I always wanted to sync history of my all shell session.
Well many times this happens that we want to work with the command prompt. Sometimes we wanna work with many CLI (command line interface). We usually SET the %PATH% variable of system or specific user for this. Things get really worse when we wanna work with more them one version of same Application/Compiler/System. We can't set the variable as all have similar directory structure and almost same binary/executable names.
Working with command prompt on windows is messy. Working with multiple version of a language/compiler on windows is a trip to hell.
Possible workarounds are:
Set all the paths and add tags in names of binaries
(stupid. You would have to remember all names or you will have to use some naming convention; still you will keep guessing).
Create users and set different versions in each user's paths
(Foolish. Then changing version will be like logging as different user).
Use a Customized Command Prompt
(Elegant. Developers friendly)
How to Customize Command Prompt.
Create a file Called YOURSYSTEM-VER-cofig.bat. Where YOURSYSTEM is the name of the system you are using and VER is the version of that specific system like python-2.6-config.bat.
Now put some codes in the file. Like:
Then create a new shortcut Right click on empty space or File -> New -> Shortcut.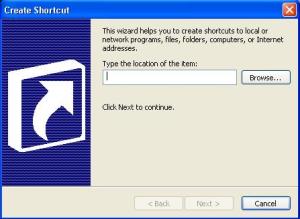 Then type %COMPSPEC% /K "C:pathtoyourfile" in it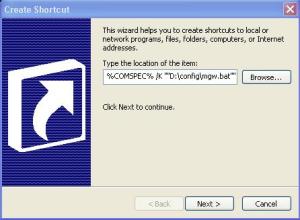 Then Rename the shortcut to a proper name.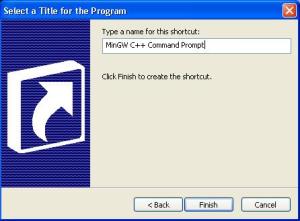 Then click on Finish. Now Right click on the shortcut.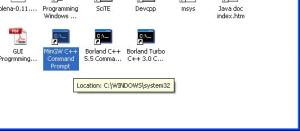 Select shortcut properties.

We can set the Fonts of the Command prompt.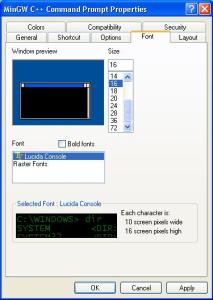 We can set the color of the command prompt. like BACKGROUND, FOREGROUND.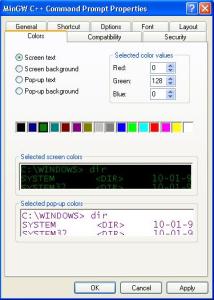 We can even set the buffer and the screen layout of the shell window.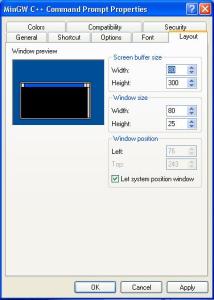 Example.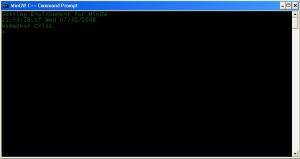 Now you are ready to enjoy this very good feature.
I recommend you to keep all these files in one folder say with name config-all and with attribute as hidden.